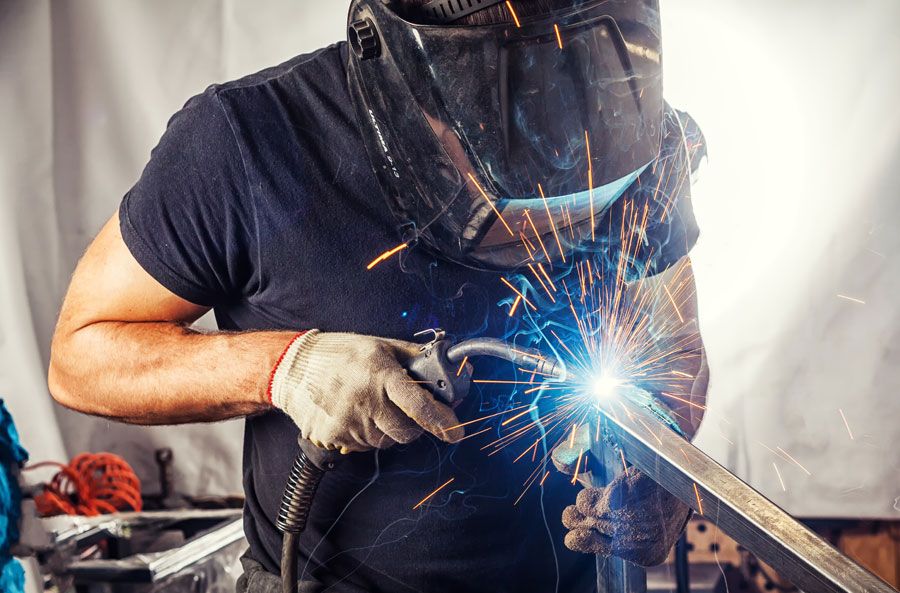 Since 2010, Str8up Fencing has developed an outstanding reputation for fabricating custom designed fences, balustrades, gates and screens for commercial and residential customers.
Architects, large developers and families all choose the Str8up Fencing team because they know they can rely on Str8up to produce high quality products on time and on budget.
But it's not just their fabricating abilities that make Str8up Fencing stand out from the rest. They also have a meticulous team of installers. That means you can rely on the Str8up team to deliver your fencing, gate, balustrade and screening requirements from start to finish - all under the watchful eye of owner, Mohammad Chmayssem.

Str8up fencing is a family owned and operated business that provides fencing and balustrade solutions that are built to last.
Quality workmanship and delighted customers are the focus of every project. That's why you receive a 5 year warranty on all workmanship.
You will also find every member of the team is friendly, courteous and knowledgeable. If you have a customised design or value quality workmanship, contact the team at Str8up Fencing.