Built for safety. Designed to appeal.
Balustrades and pool fences must adhere to strict safety standards and building codes. But that doesn't mean they can't be attractive. In fact the team at Str8up Fencing are dedicated to building beautiful balustrades and pool fences that will enhance the appearance of your home, swimming pool and garden.
Glass pool fences and balustrades
Choose between frameless or semi-frameless toughened glass balustrades and pool fencing. Both come with corrosion resistant, stainless steel spigots that are manufactured to Australian Standards and core holed-drilled for longer life and improved safety.
Accuracy is important when constructing a glass balustrade or pool fence. So all Str8up glass pool fences and balustrades are accurate to the millimetre – ensuring they appear like a continuous glass panel.
Looking for another option?
While glass pool fencing and balustrades provide a seamless option, they are not suitable for all homes or budgets.
To accommodate your architecture and budget, Str8up Fencing also offers rust-free aluminium fencing panels. These come in a variety of standard colours as well as any Dulux powder coat colour you would like to use.
Pool Gates
All pool gates in the range have soft close hinges and a magnetic latch for safety.
For more information on Str8up Fencing's gate solutions, visit the Gates & Screen page here.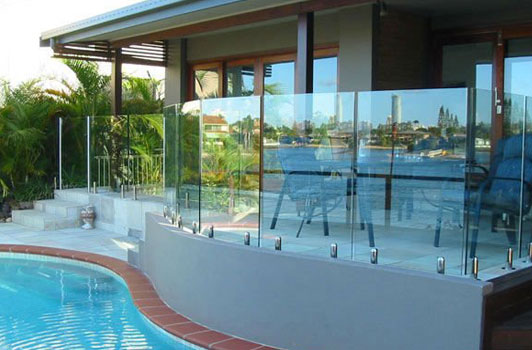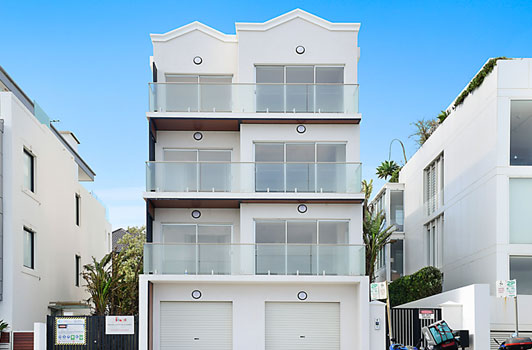 Warranty
When constructing balustrades and pool fencing, the team at Str8up Fencing focus on the continuing safety of you, your family and your friends. That's why they always build to Australian Standards and provide a 5 year warranty on all workmanship.